VOLUNTEERS NEEDED FOR BOOSTER CLUB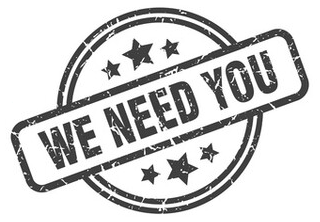 The Soccer Boosters, run by volunteers -- parents of Sun Prairie freshman, sophomore, junior, and senior players -- help make a robust program possible with a variety of contributions.
​
Due to anticipated vacancies next year, we'll be in need of future volunteers.
If you'd like to get involved with our growing program, please contact us!